Honest information is what you want and expect from a building or home inspector. With Universal Home Inspections LLC, you can expect to receive an accurate home inspection and a detailed report. Your best interests are at the heart of what we do, as the information we provide you plays a pivotal role in making a decision about a home or property.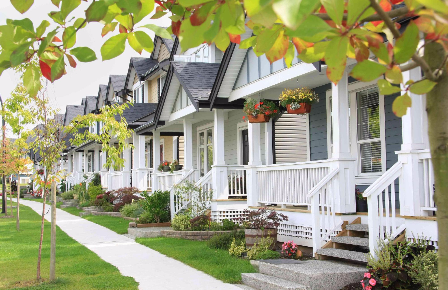 Residential home inspections starting at $275.
Residential condo inspections starting at $175.
Click on the picture above for more details
Fully insured with E&O-Professional and General Liability insurance.